About Shana Oshiro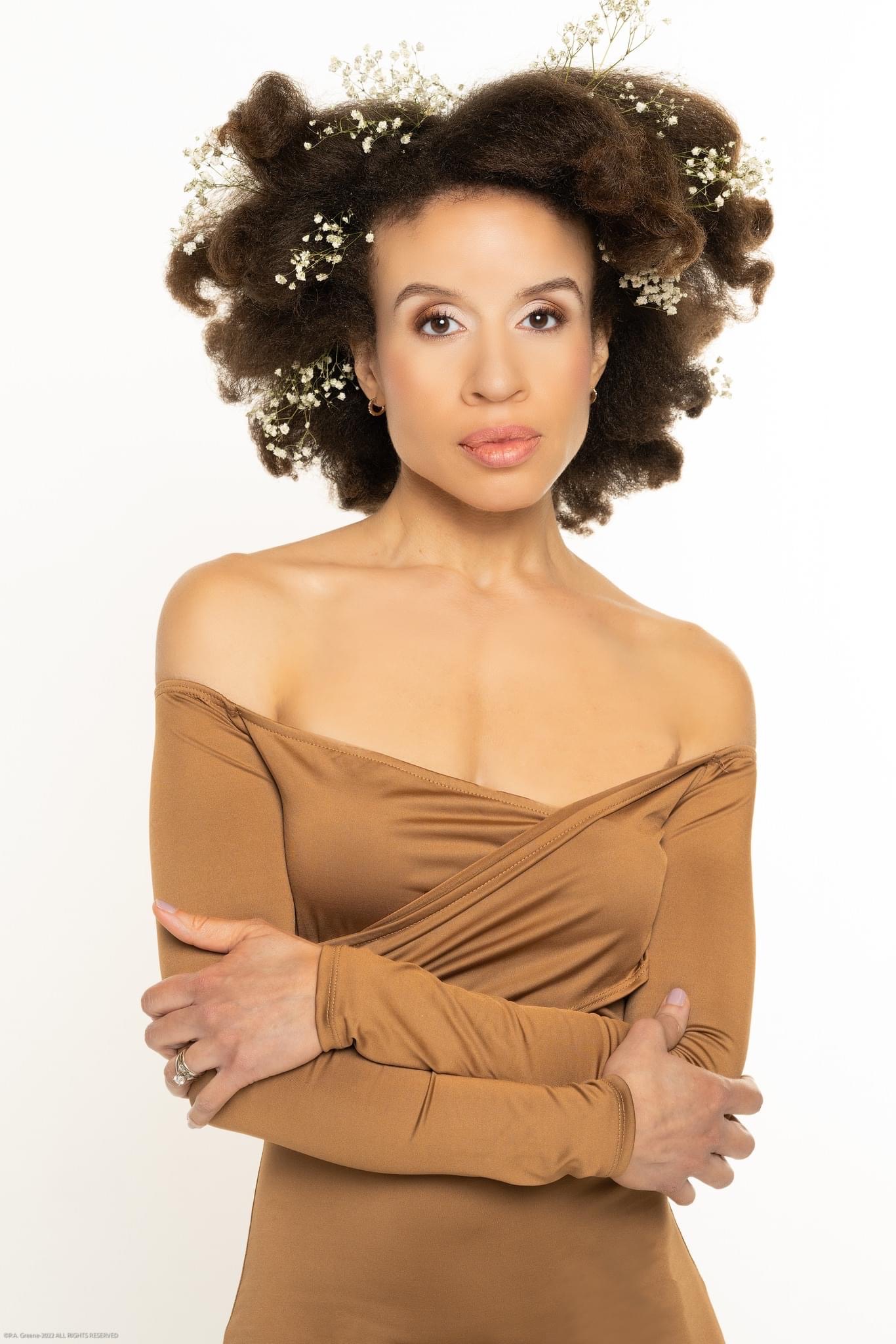 A Lyrical Soprano
Shana Oshiro is a soprano in the DMV, specializing in art song, spirituals and sacred music with vast experience in opera, musical theatre, jazz, and more. She has appeared with multiple local theatre companies in featured and leading roles, as well as in major productions with Opera Philadelphia and the Baltimore Symphony Orchestra. Shana is a versatile performer, presenting classical works as a soloist and ensemble member with chorales and ensembles throughout the region– as well as theatre, jazz and rock with bands and the award-winning barbershop quartet, HALO. Shana's presence as a performer has been described as "ethereal" and "captivating," offering honest and artistically penetrating renditions of familiar and obscure works for a broad range of audience members. She has a vocal performance degree from Morgan State University and has studied with teachers, coaches, and conductors throughout the United States and Europe.
Music Therapist,
Board Certified
Shana received her professional studies/Bachelor's equivalency in Music Therapy at Shenandoah Conservatory, where she will also have earned her Master's degree in May 2021. She has worked with residents of geriatric nursing homes, children and adolescents with a range of learning and emotional disabilities, and currently specializes in Community Music Therapy with a focus on social justice and racism. She has developed increased interest in her research with community music therapy through the program Race ad #RealTalk, led by HALO, Incorporated- of which she is co-founder and executive director.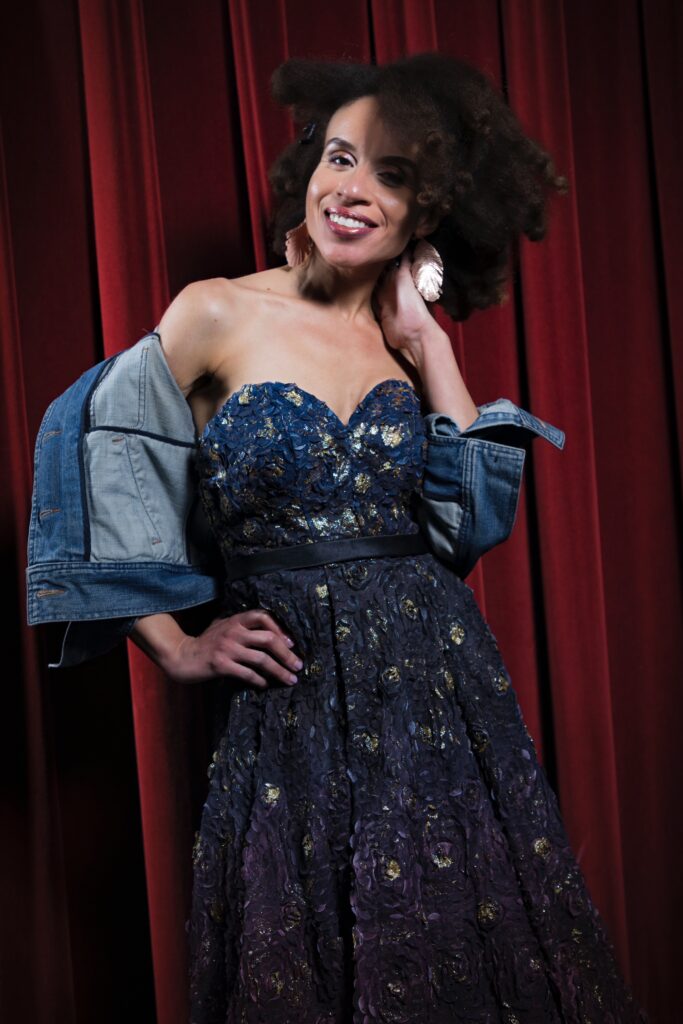 An artist of many trades, Shana has come to specialize in cultivating concerts, lecture recitals and a variety of integrative presentations that invite audiences to connect with one another through our lived experiences into whole, expansive truth. Each program even when repeated takes on a unique life of its own– made from the energy of the performers, the audience, and the moment in which it is shared.
These moments and her music are always in the making.